2018 Holiday Schedule
Monday- Jan 1 Happy New Year!
Monday- Jan 15 Martin Luther King Day
Monday- Feb 19 President's Day
Monday- May 28 Memorial Day
Tuesday – July 3 Independence Day
Wednesday- July 4 Independence Day
Monday- Sept 3 Labor Day
Monday- October 8 Columbus Day
Monday- Nov 12  Veterans Day
Wednesday- Nov 21 Thanksgiving
Thursday- Nov 22 Thanksgiving Day
Monday- Dec 24 Christmas Eve Day
Tuesday- Dec 25 Christmas Day

These are considered premium dates and are subject to a small surcharge. Please see rates and policies for further information.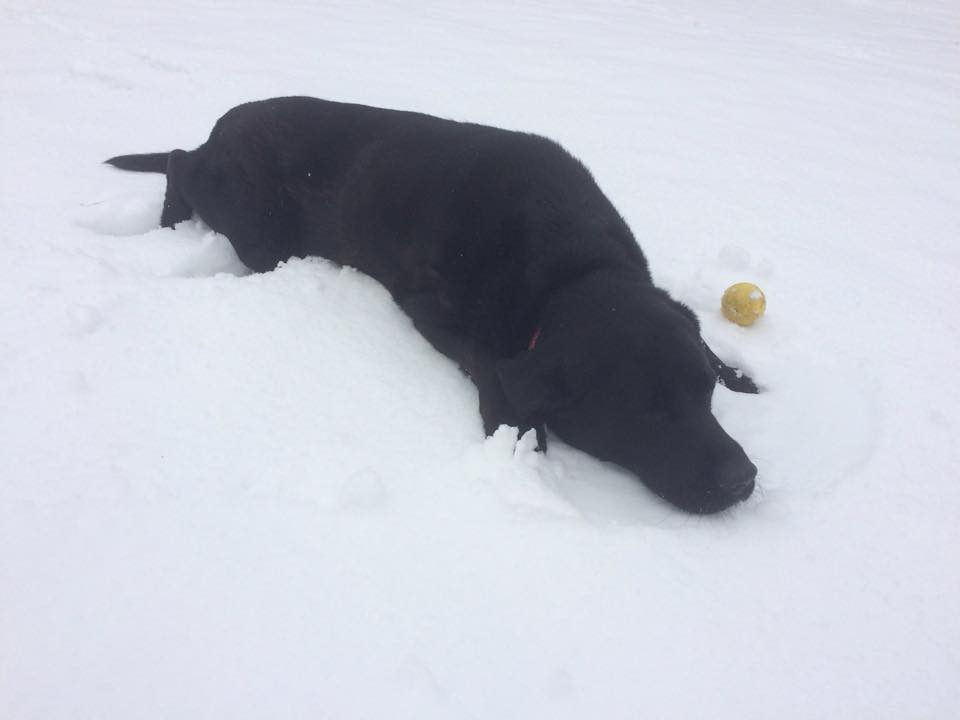 unday