Contact
Questions? Call or text us at 914-417-7048, or use the form below to request your complimentary consultation.
Katonah, New York 10536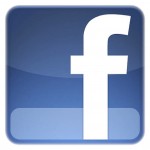 A Prayer for Animals
Hear our humble prayer, O God, for our friends the animals,
especially for animals who are suffering;
for animals that are overworked, underfed and cruelly treated;
for all wistful creatures in captivity that beat their wings against bars;
for any that are hunted or lost or deserted or frightened or hungry;
for all that must be put death.
We entreat for them all Thy mercy and pity,
and for those who deal with them we ask a heart of compassion
and gentle hands and kindly words.
Make us, ourselves, to be true friends to animals,
and so to share the blessings of the merciful.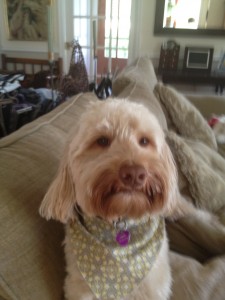 Belly Rubs For Dummies: Part One
DANCING PAWS SUPPORTS SEVERAL CHARITABLE PET ORGINIZATIONS , MOST NOTABLY THE HUMANE SOCIETY WITH MONTHLY DONATIONS. WHEN YOU INVITE US INTO YOUR LIVES TO CARE FOR YOUR PETS, YOU ARE ALSO HELPING A WORTHWHILE CAUSE. FIND OUT TODAY HOW YOU ALSO CAN MAKE A DIFFERENCE!
www.humanesociety.org

"I may not be able to make a difference for all animals, but I can make all the difference for some of them" ~Author, Unknown