Friends Along The Way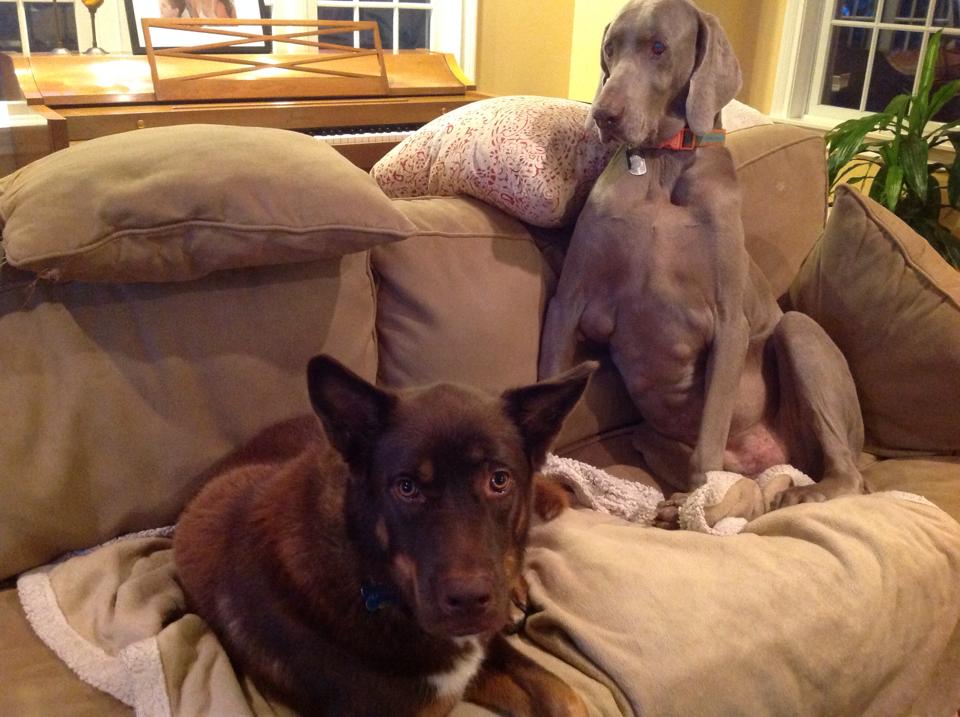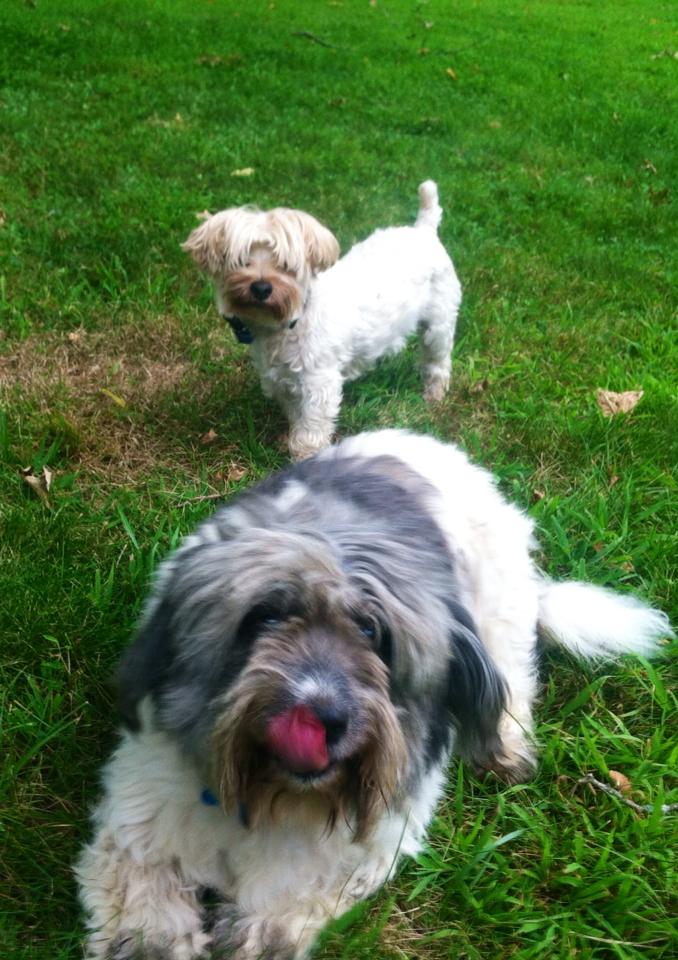 Over the past few years we had to say goodbye to three family members, all magnificent. Theo, our incredible Akita, Max our good natured feline and Harper, our half-bunny half cat. We desperately needed to add a newbie to the mix and that's him pictured above. SKY, the cutest and most mischievous cat that I've seen in quite some time.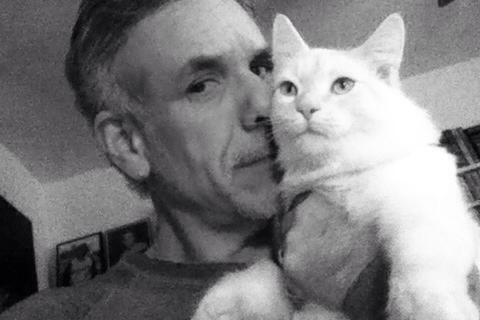 Someone much wiser than me once said to do what you love and all the rest will follow. For me, that is certainly true as my 15 years as a pet care provider have fostered so many new friends and wonderful memories. It's hard to have a bad day when one is surrounded by eager eyes, purring motors and wagging tails. Here are just a random sampling of a few of our friends, past and present.